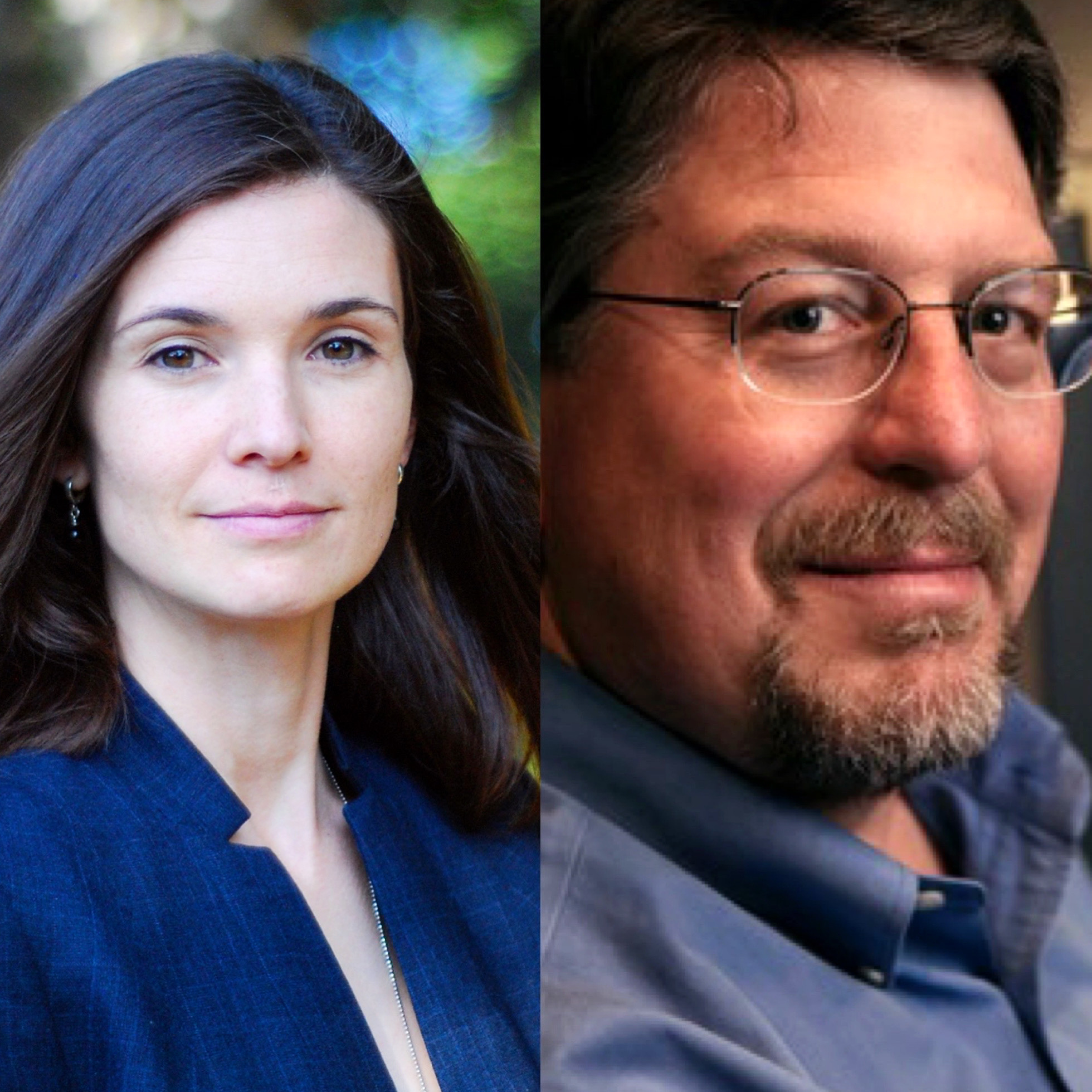 What determines how intelligent you are? How important is it to be intelligent? And are there any sex differences? In this episode, intelligence experts and clinical neuropsychologists Dr.'s Rex Jung and Sephira Ryman answer all of your questions about intelligence. 
Guests:
Dr. Rex Jung, PhD, Clinical professor of neurosurgery at the University of New Mexico. 
Photo credit: Mark Holm for The New York Times
Dr. Sephira Ryman PhD, Assistant professor at the Mind Research Network.
Host: 
Pardis Zarifkar MD